Welcome to the Anytown Flying Club website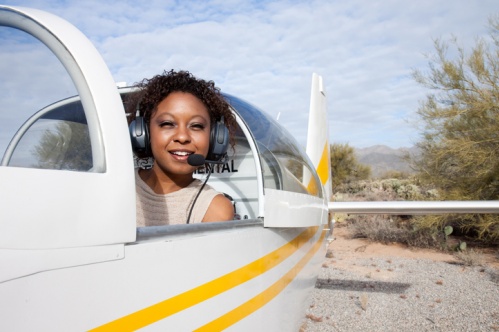 Welcome our newest member, Jenny Alonzo. Jenny recently moved to the area, and flies a Cirrus SR-22. Come meet her at our next meeting!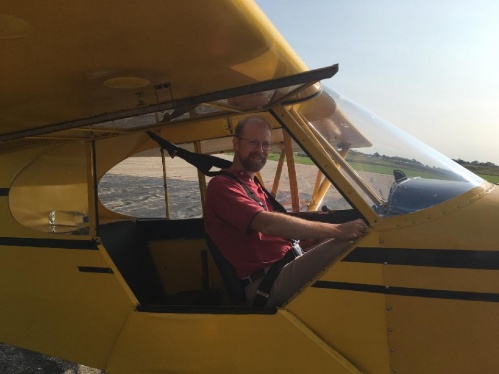 Look at that goofy grin! Jack was hesitant to get into the 1947 Cub with the CFI. At 6'2", it was a tight fit, but he grew to love the Piper during training.